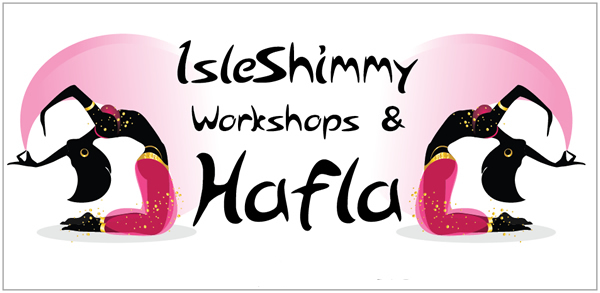 Well that's Isle Shimmy over for another year and life returns to normal.  What an Isle Shimmy it was. We had 2 fabulous workshops with the amazing Lorna of Cairo, we all learned so much from her.
The Hafla was possibly the best Isle Shimmy Hafla we have had. There was the perfect amount of awesome performances from dancers who are beautiful inside and out, followed by a great party atmosphere as we danced into the night.
I'm looking forward to next year when we can do it all again!!