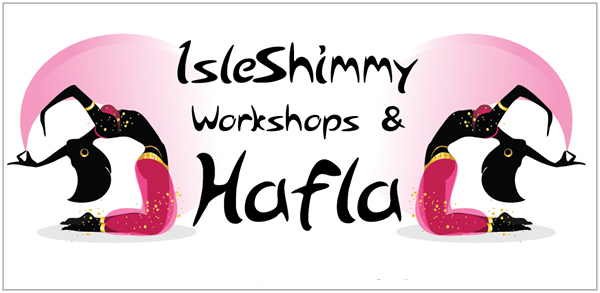 Isle Shimmy is a popular and long standing yearly event held in April.
Following this year's success, Eastern Promise will again be hosting the amazing Lorna of Cairo, one of the best international dancers around.

There will be 2 exciting workshops with our star guest teacher, followed by an evening Hafla.
Lorna is an expert dancer having performed in Cairo for many years. She is a warm and giving teacher, and generally a wonderful and beautiful woman inside and out. Her workshops will leave you inspired and invigorated, she never ceases to amaze!
Keep your eyes peeled for next year's date and workshop information.